Acrylic spray paint is used for many purposes. Acrylics are one of the new formulas in this century. It can be used in many ways. People use acrylics for painting decorative pieces. It is used to paint mirror borders. You can make the old things look new with the help of acrylics. We have tried and tested many new ideas to create unique things that we can want to share with you as well.
Acrylic spray paint is used to make wall art. These acrylic paint pens, bottle paints, sprays are designed to work-friendly on any surface. Below are few crafts and examples which you can also try.
Painting Mirror Borders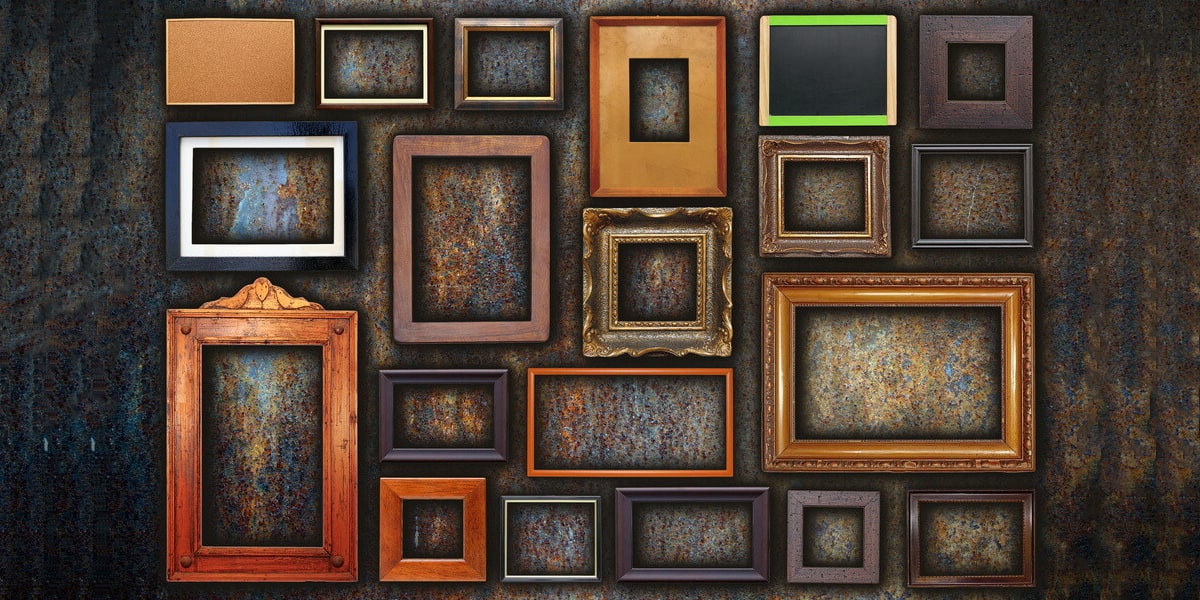 Note: If you are a beginner, so try to start with an old wall mirror.
Firstly cover the floor with an old piece of cloth or with newspapers, then lay down the mirror on the floor and cover the mirror with newspaper and tape.
Then choose a metallic colour spray that gives a border look more like a metal. Start applying the spray to the borders without leaving any space, let it sit to dry, and then remove the newspaper and the tape now. Your mirror is ready.
You can also spray on the mirror by covering a big area with the help of a card sheet in any shape and then spray the remaining area; thus, it will give a new texture to your mirror.
Designing Glass and Vases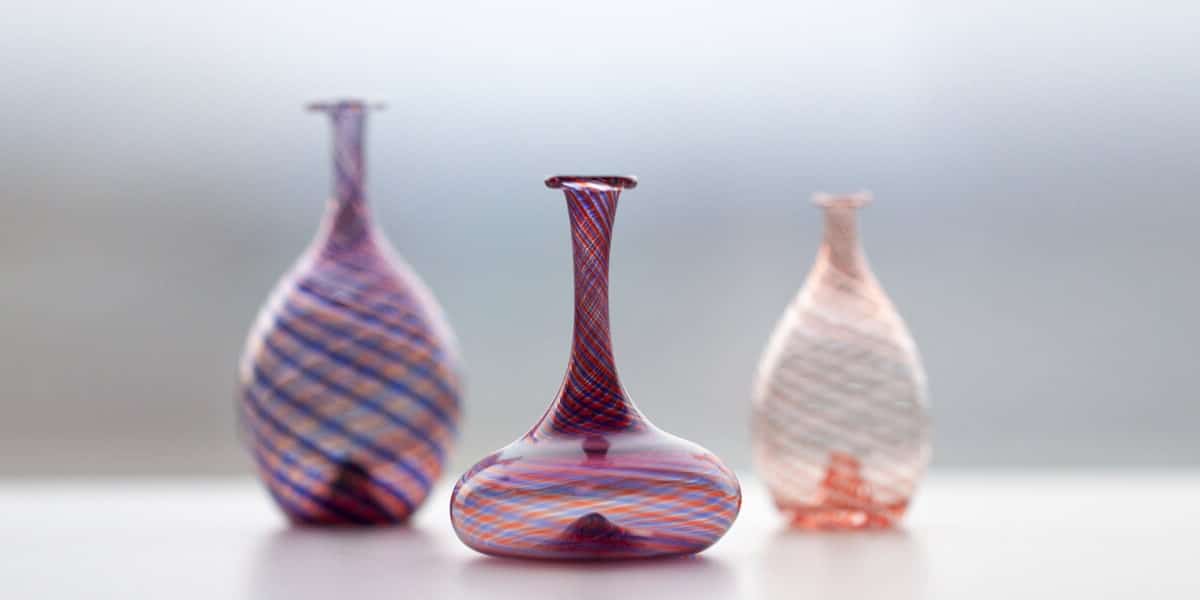 The same thing could be done on old vases and pots. You can spray a new base colour to the pot or decorative glass using acrylic spray paint.
The pots can also be designed by placing different shapes on the pots and then by spraying acrylics. Once the spray paint is applied and dried, you can give the outline with acrylic paint pens to the shapes you have created on pots to make your artwork prominent.
Painting On Dry Stems and Leaves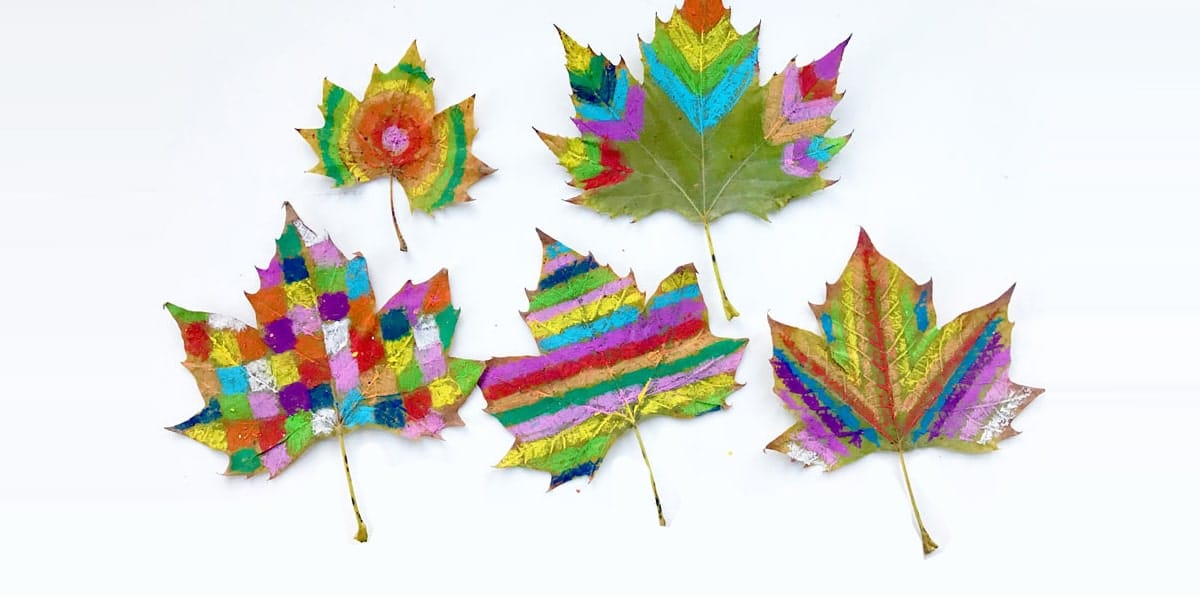 You can colour dry pinecones with the help of acrylic spray paint to use them as decorative pieces. You can also choose a green colour to spray on dry stems to give them a natural and real look. After that, you can keep the coloured stems in an old pot.
In the same way, you can decorate the old leaves as well.
The Acrylic spray paint is also used to hide cracks of the wall and small leakages in a pipe. Wooden and iron Furniture can also be painted with the help of Acrylic colours and acrylic sprays. These sprays are also used to colour Ceiling fans, candle stands, wall clocks, decorative lights, glass bottles, windows, plastic containers, and many other materials.
If you have art skills, then you could be more creative with these acrylic spray paints. You can also make your own spray bottles with acrylic painting colours. The method is easy. You just need an empty spray bottle, acrylic colours, and water.
Pour the acrylic colour into an empty spray bottle. The colour quantity should be half of the spray bottle. Then add 30% of water into the spray bottle it could dilute. Ensure that ¼ of the spray bottle is empty so the colour could mix easily by shaking. For better results, shake it very well. In this way, your own acrylic spray is ready to use. The spray's liquid consistency would allow the colour to flow and spread in a way you want. You can apply this spray on a tree, canvas, photo frames, and wherever you require.
Acrylic colours are long-lasting, and they can be cleaned with the help of a soft dry cloth. It can also be washed with water if needed. These colours get dry very quickly. They are non-toxic and easy to use. You can make everything new with acrylics. Acrylic comes in bottles, pens/markers, and spray bottles to buy as per your convenience. Once you are an expert with these colours, then you can try new things. You can decorate everything with your hand for a small price. You can make everything unique with your creativity, Go and grab Acrylics today, and do not forget to share your experience.
Check out my EDC Damascus store for chef knives, swords, axes, and much more!